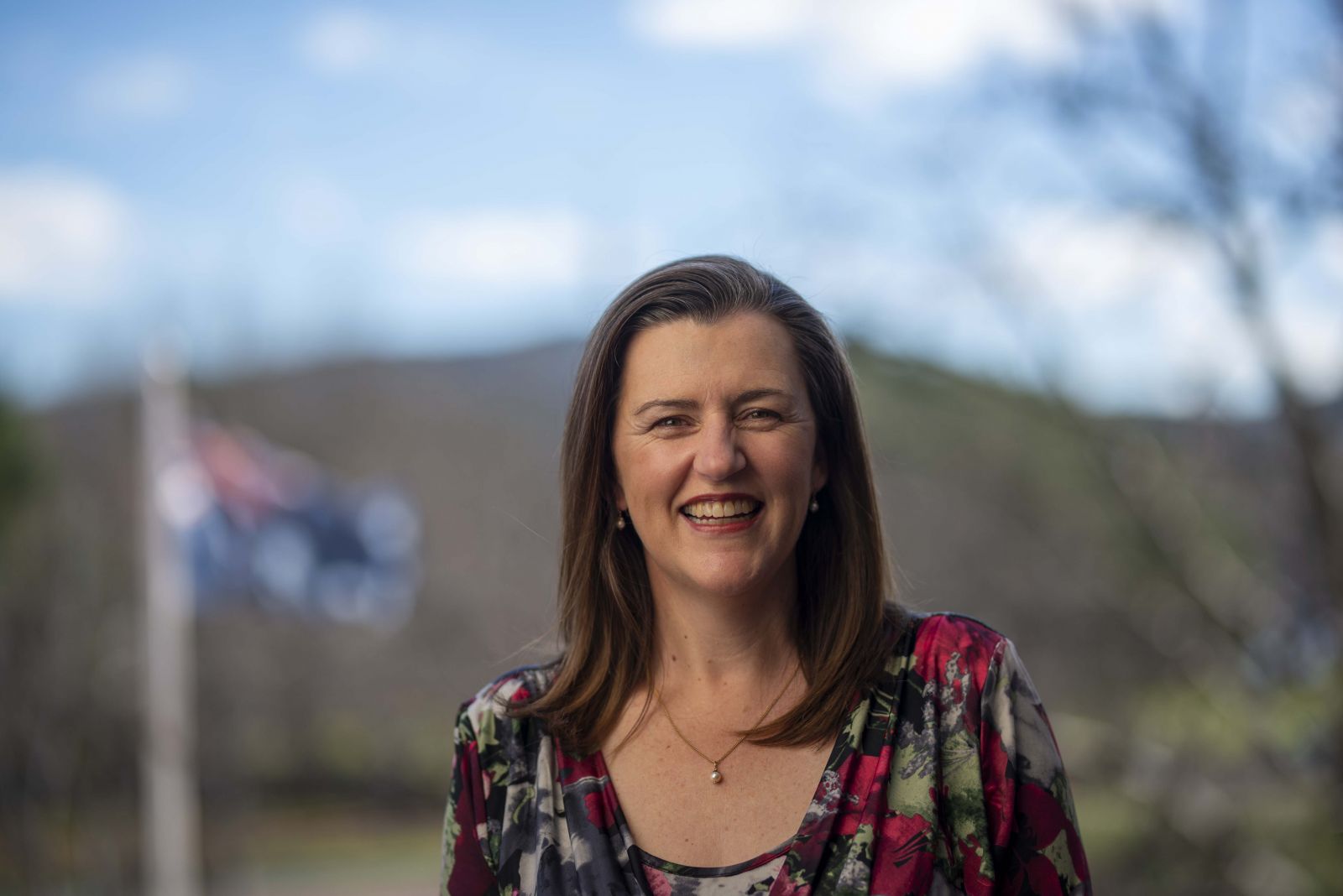 After 18 years in the world of academic librarianship, a redundancy package in 2020 gave me the opportunity to fulfil my dream of working part time in a job that let me give back. A Facebook post shared by a friend alerted me to a vacancy at Colleen's and after an interview that seemed more like a catch up with friends, I started working in the shop in October 2020.
After my first bra fitting in a pokey shop with lots of drawers and an elderly lady who seemed to stock garments fit for my grandma, I am so glad our range at Colleen's is well fitting, colourful and has many shapes and cuts to choose from. I want everyone to know how comfortable a bra can be, and how much better you will feel and look in your clothing with great foundations. I once heard a dressmaker say that you can wear a million dollar dress, but without great underwear, you will not look or feel a million dollars – and she was right. Jacqui - Curator of Curves
Joining the Colleen's family over 3 years ago has proven to be one of the most rewarding moments in my 20 year long career working in the intimate apparel industry. It's an absolute pleasure and honour to be a part of the journey back to 'self' for our clients undergoing, recovering from, or thriving after, cancer treatment. I really do feel that being a part of this team has given my experience and knowledge a place to make a real difference in the lives of the women I serve.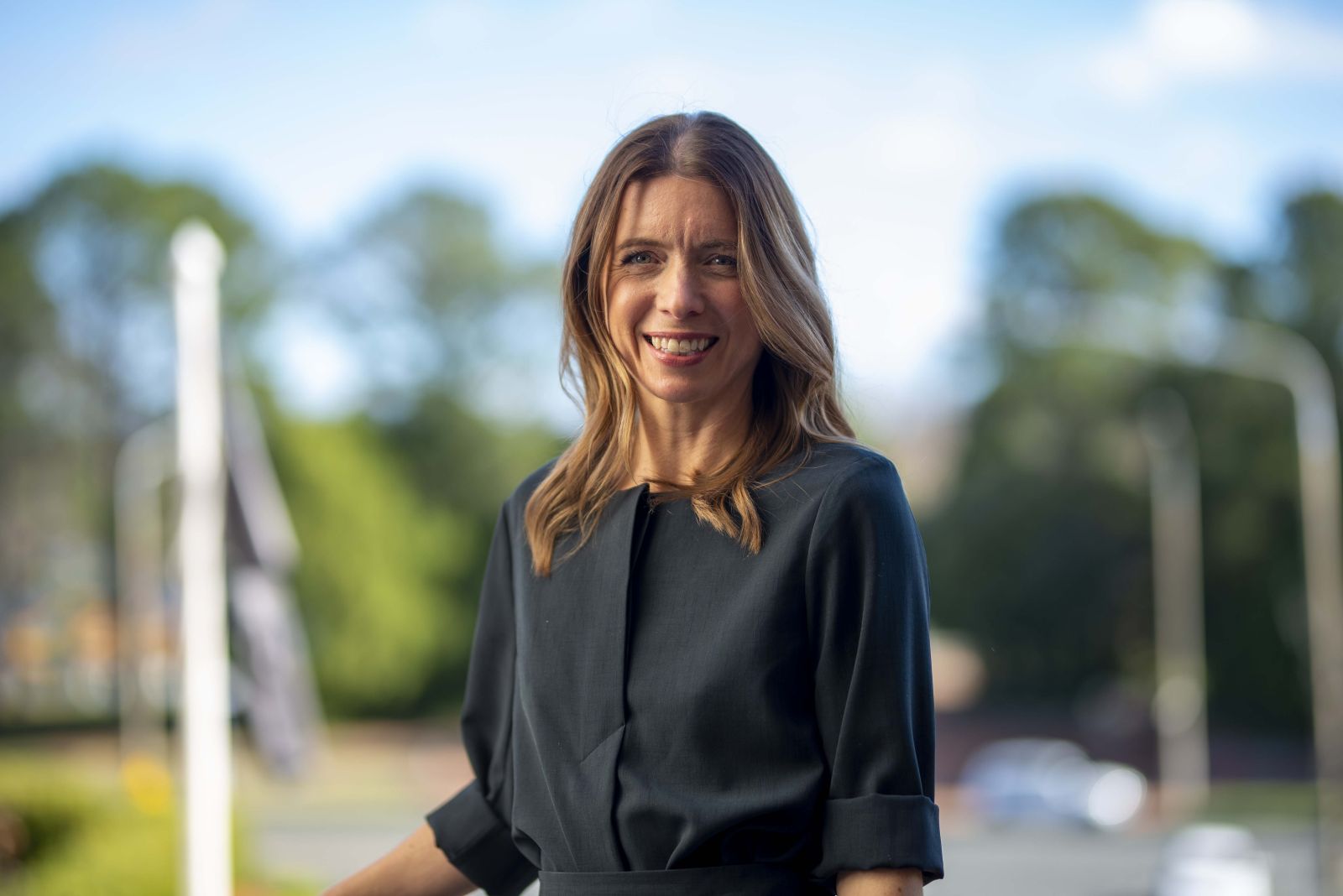 I am a passionate advocate in supporting women (no pun intended) and showing them that something as simple as wearing the correct size and style bra can absolutely make a difference in their confidence, comfort and appearance. My specialty is fitting our beautiful range of Elomi bras in larger cup sizes; there's nothing like seeing the visible 'lift' of spirit after fitting my clients in a gorgeous bra that actually fits! I would encourage every woman who has had a disheartening experience trying to find the right bra, to come and see us here at Colleen's….who knows. It might change your life!
Karen - Bra Fitter Extraordinaire and Store Manager
After careers as a public servant and French teacher I found myself being the owner of a lingerie store - one that specialised in bras for women after breast cancer. My own experience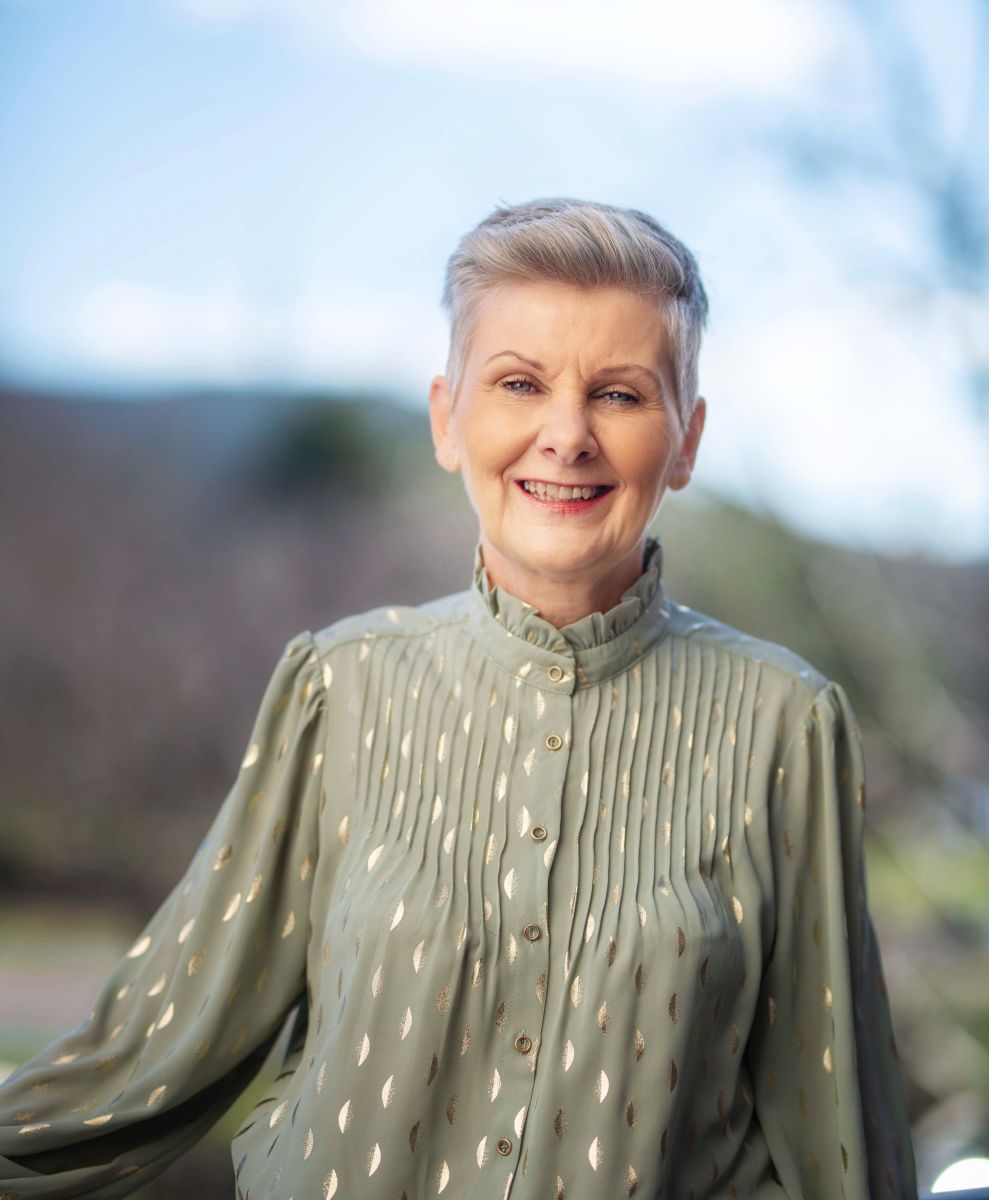 of shopping for a bra after breast cancer surgery was so demoralising and not helpful to my recovery it made me realise what a difference the right bra can make. I'm now on a mission to see as many women as possible wear the right fitting bra, bosoms great and small, uneven or none at all there is a comfortable bra which lets you be you. I have a wealth of knowledge around bras and breast forms and fitting bras for health issues. I especially love searching for new lingerie lines and bringing them to Colleen's - our range continues to grow. My eyes light up and my heart sings, every time I fit a bra and see the difference it makes.
Gillian - Owner and Lingerie Enthusiast