"Spoilt For Choice"
Author: Gillian Date Posted:4 March 2017


"Spoilt For Choice" I heard these words the other day on breakfast televison and as I drove to work I reflected on my own experience of shopping for bras after my mastectomy in 2008. I had an incredible powerful fitting for my first breast form. Going in to be fitted, apprehensive, stripping off and viewing my new body shape in the mirror, something I wasn't in the habit of doing feels like it was yesterday. I was more taken by the fact that my silhouette became even again and no one would ever know I was a one breasted woman! I didn't really think about the bra I was wearing, I was just so overjoyed I looked "normal" again. It wasn't until I asked if there were any halter neck bras that I realised my choice was very limited - I was definitley not spoilt for choice!!!! My choice was black, nude or white, forget matching briefs!!!
On a trip to France in 2011 I stumbled upon a shop specialising in mastectomy bras, I was in my element!! Surely in the country of love I would find gorgeous lingerie made especially for those who had undergone breast surgery .......I was not disappointed and they had matching briefs!! For the first time since my surgery I was indeed spoilt for choice! On my return to Canberra I visited Colleen's and was delighted to see bras I had purchased in France and others I hadn't seen before. The choice was widening.
When I took over Colleen's in 2014 I was determined to source the widest possible choice of lingerie so that women like me could be spoilt for choice. I was absolutely delighted to find Red Fern lingerie, delivering gorgeous European style lingerie, designed by Tina after her own experience of breast cancer and lack of lingerie choice. Now we're talking!!!!!
As part of the Amoena range, I was introduced more and more to new designs, active wear, leisure wear and night wear, all designed with me in mind!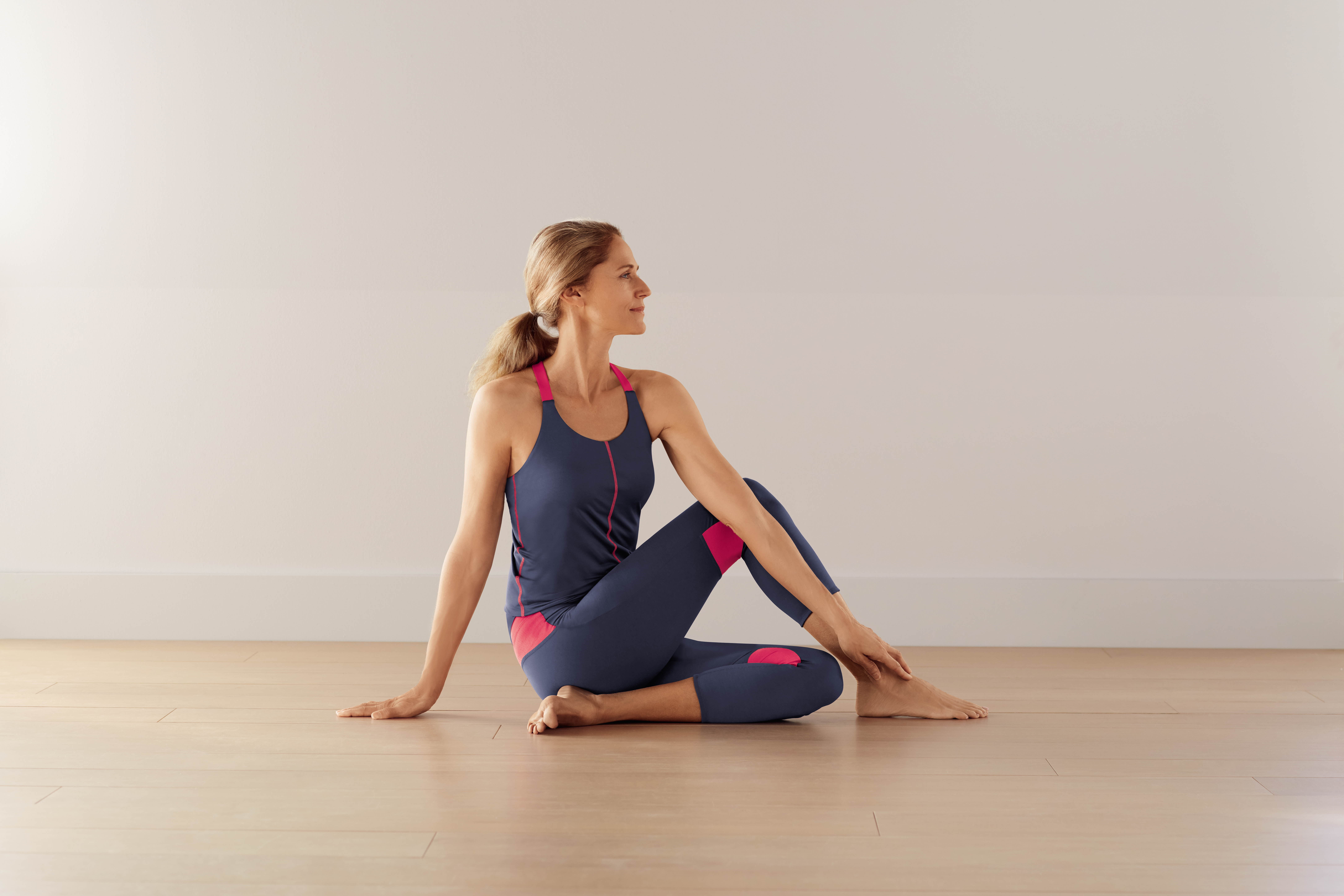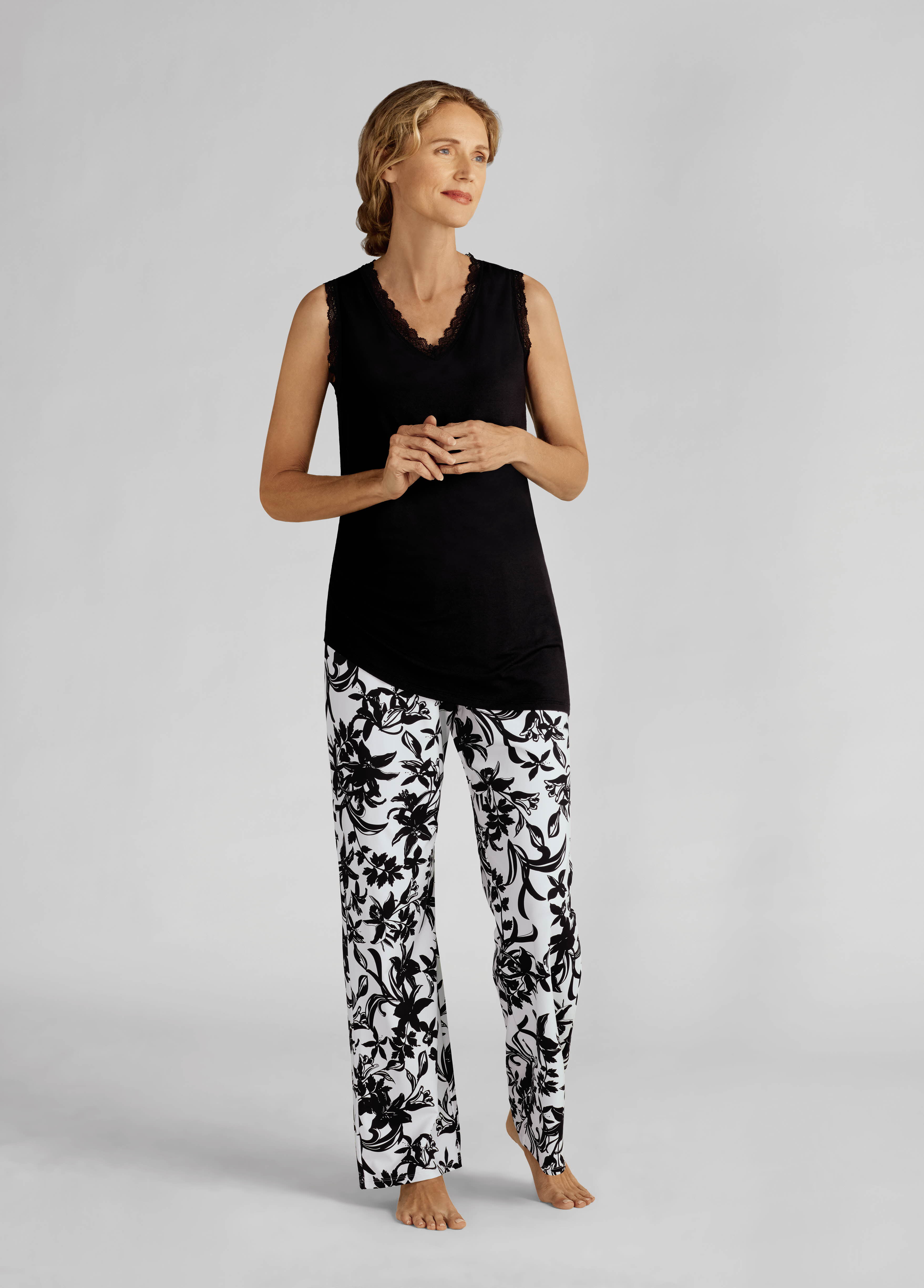 The choice of bras continued to grow and I knew that if I was going to offer women a real choice I needed more space. In October 2016 I opened the first ever retail store in Australia where women like me can shop and not be disppointed that the lingerie or apparel they see won't hide their scars or won't fit their needs because everything in the shop is designed with them in mind.
Imagine.............a shopping experience which lifts the spirit, helps regain confidence after surgery and where YOU are spoilt for choice. Well, imagine no more because it is now a reality and in store everytime I hear a woman say " I can't decide, I'm spoilt for choice" my heart soars and I smile to myself thinking I never thought I'd hear those words and I certainly never thought that I would be the one bringing that choice to you!
.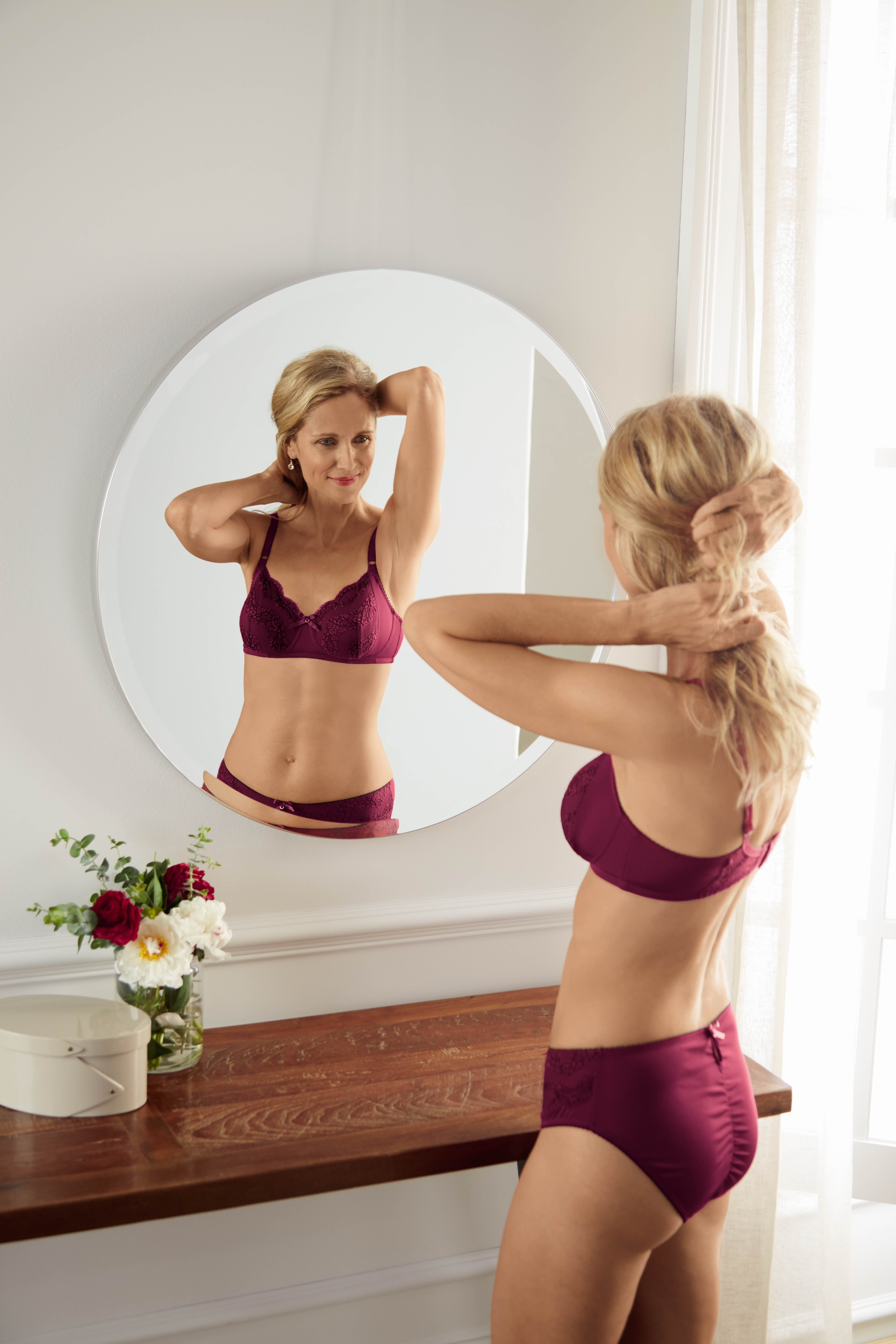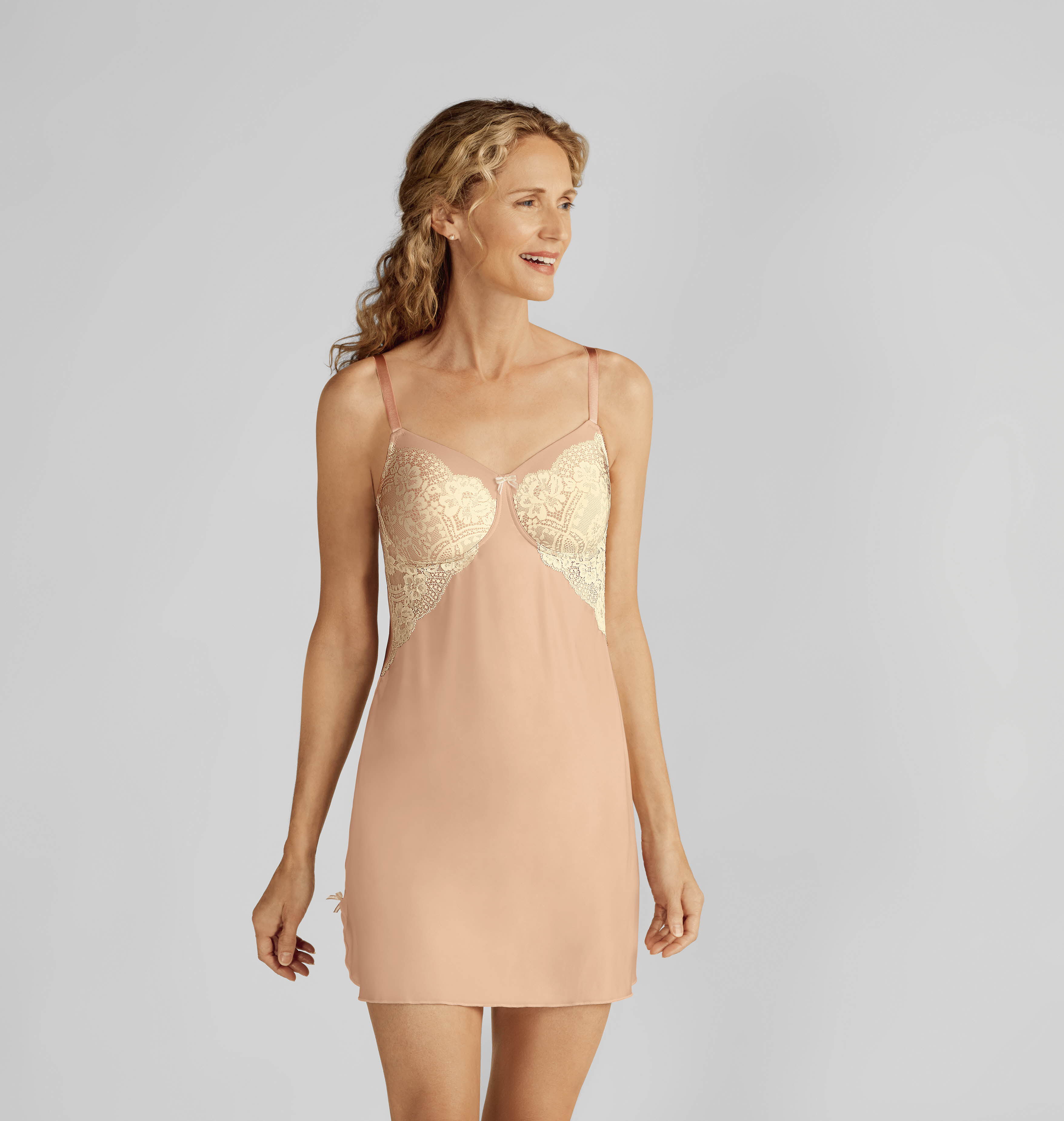 ---
Leave a comment