Red Fern Lingerie
Author: Tina Doueihi Date Posted:12 March 2015


Red Fern Lingerie is a new, exciting Australian mastectomy lingerie brand. It has been my dream to create a brand that understands my sister survivors and returns the choice to us when we shop for our lingerie.
The seed was planted to do something at my first fitting after surgery, nearly seven years ago. I went to a specialist boutique to purchase the bra and was horrified at the lack of styles available. Basically my choice were bras that looked like they belonged on my great great great grandmother, not a 37 year old woman used to wearing nice lingerie. My thought process was if the lingerie industry no longer sees me as a woman, I will create a brand that understands breast cancer survivors who want that choice returned to them. That is how Red Fern Lingerie for Sexy Survivors was born.
It has taken me close to four years to create and launch this range. Research, testing, sampling and many other aspects came into play. I can honestly say I have put my entire energy, heart and soul into bringing the Red Fern Lingerie brand to you.
I wanted to create a mastectomy lingerie brand that is modern, stylish and sexy as well as functional and comfortable. I wanted to return the choice to my sister survivors when we shopped for our lingerie, the choice we enjoyed before cancer took it away. I wanted my sister survivors to feel like the women we are despite what the disease and treatment took away.
Gillian from Colleen's Post Mastectomy Connection has been an absolute shining star in her support of me and Red Fern Lingerie. Gillian provided me with continual encouragement, feedback and support which has been wonderful. I am so pleased, actually happy dance pleased, to say that Colleen's Post Mastectomy Connection have become my first stockist. http://www.colleens.com.au/bras-pocketed/non-underwire/
I sincerely hope you enjoy wearing Red Fern Lingerie and I am happy to receive any feedback from you. Also, if you may, please like the FaceBook page https://www.facebook.com/pages/Red-Fern-Lingerie/275153592635774. Our website is coming soon – www.redfernlingerie.com
Tina Doueihi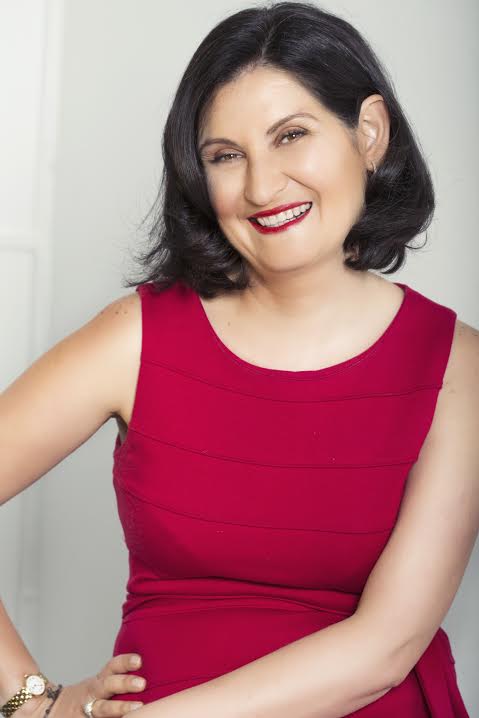 ---
Leave a comment