Pocketed Leisure Wear - Ideal for Holidays
Author: Gillian Date Posted:9 September 2015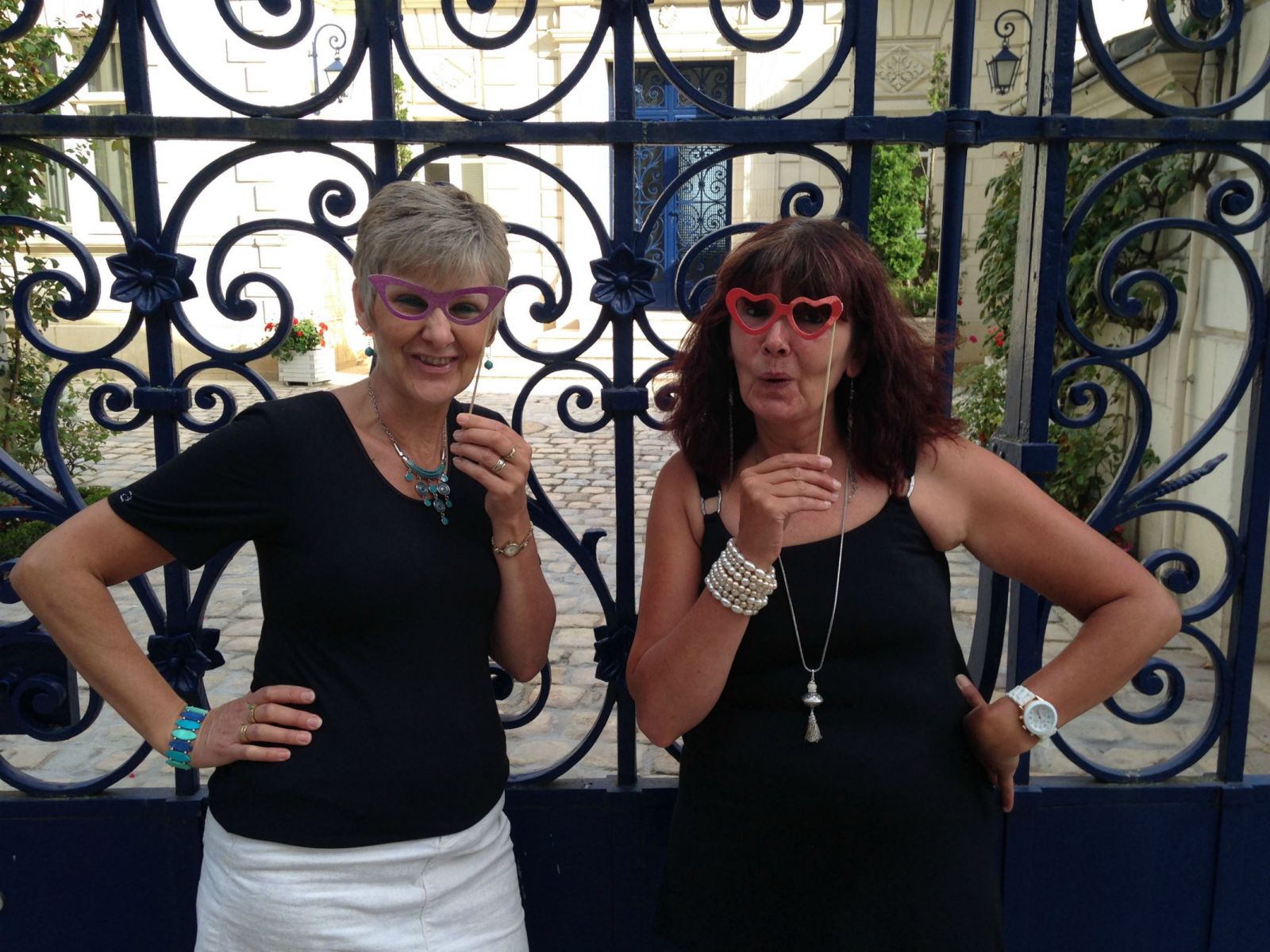 I love what I do!
But I also recognise the importance of taking a break, relaxing and re-energising and that's why I recently travelled to France. As well as eating far too much cheese, I caught up with my sister who lives in England. Whilst there we decided for a bit of fun to model and take photos of us in the pocketed leisure wear I had brought with me. This isn't just any leisure wear! Each top has a built in pocketed shelf bra to fit a breast form, so no need to wear a bra and in the heat, yes it was hot in France, was very much appreciated.
Here are a few photos from our modelling photo shoot, showing the Amoena Valletta singlet and T shirt as well as a previous style long top.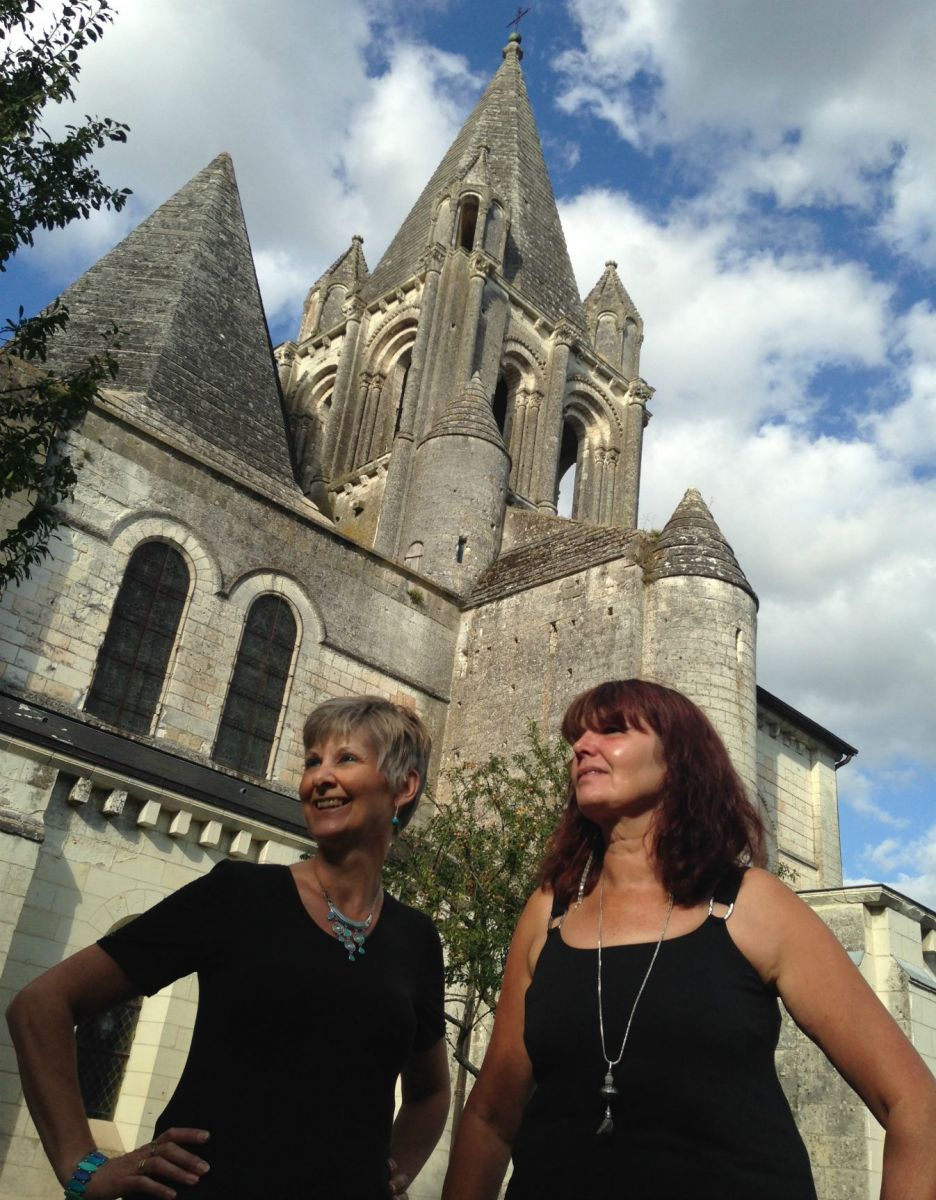 I also wore my Amoena pocketed pyjamas with a leisure form, but I didn't think you'd want to see me in those!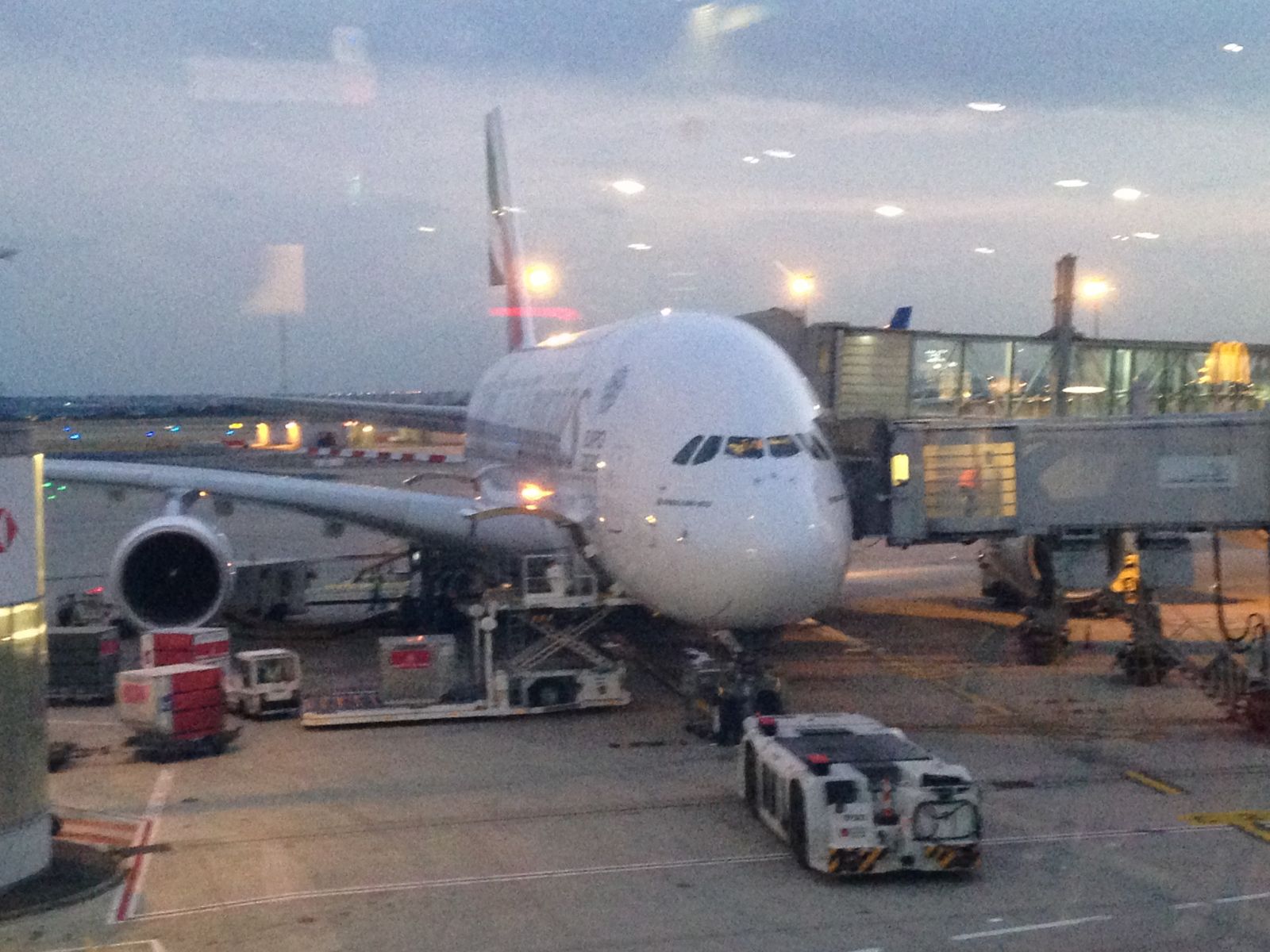 I found that travelling in my black t-shirt meant no bra strap digging into my back as I tried to get to sleep and wearing a leisure form meant less weight, a much more comfortable option.
Loches, a medieval town, is in the Loire Valley, where you'll find lots of incredible castles and of course lots of history! I love visiting there as I also find it relaxing, walking around admiring the architecture and then sitting in the local cafe soaking up the atmosphere.
I highly recommend it!
---
Leave a comment