Loss and Hope - Giving a Voice to Both
Author: Mandy Cox Date Posted: 28 August 2015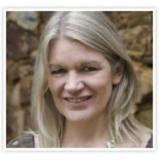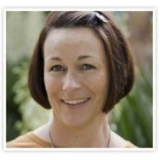 Loss and hope after breast cancer diagnosis - giving voice to both
Canberra Grief Centre had an opportunity to meet together at Colleeens to discuss the journey of breast cancer through the lens of loss and hope.
A small group met together and we were able to spend time hearing more of each one's story of breast cancer and recovery. Interwoven into these stories we were able to explore elements both of the losses incurred as well as the gradual hope that emerged for each one as they walked down this path.
We were able to touch on some of the elements of grief that are sometimes associated with breast cancer and identify these as real aspects of the grieving experience. It was so encouraging to also hear the energy around the healing journey which has been present for all those who shared with us and the great hope each one has maintained throughout their journey.
It was a great opportunity for us to come and meet and hear these stories from women who have not only survived breast cancer but have reshaped their lives and allowed hope and healing to transform their perspective on life itself.
If you would like to talk to either Mandy or Sonia about feelings of loss or grief they can be contacted through the Canberra Grief Centre
---
Leave a comment