More than just a bra shop!
Date Posted:3 March 2015


When women walk into Colleen's they are not only surprised by the choice of bras on offer but at the choice of other fashion items, all with built in pocketed bras. We have just received our new line of leisure wear, active wear and sleepwear.
The Valletta top comes in black and white all year round and then each year you can buy them in fashion colours. We now have in stock orchid and jade with bilateral pockets so you can go bra-less. http://www.colleens.com.au/leisurewear/
When I was on holiday in Morocco I was sharing a room with other ladies on the tour. To feel more comfortable I wore pyjamas with built in pockets so I could wear a leisure form and be evenly matched, even whilst sleeping. The new range comes in a nightie and pyjamas in light rose or light brown. http://www.colleens.com.au/sleepwear/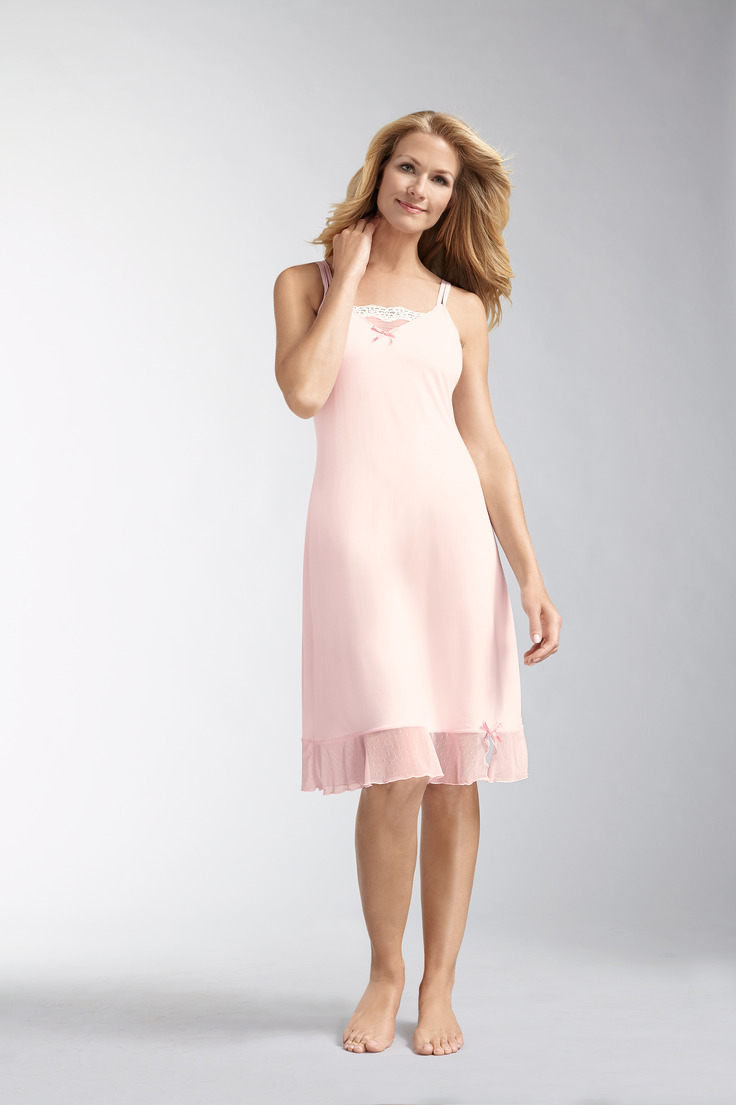 We all know how important exercise is and feeling comfortable in gym wear especially after surgery encourages us to get out there and get moving. The Amoena Active range is not only stylish but allows you to feel comfortable and secure whilst exercising. The active tops have a built in pocketed bra with Comfort+ material to balance skin temperature, helping to keep you comfortable and dry - and we know how much of a sweat we work up!!!! http://www.colleens.com.au/gym-wear/
---
Leave a comment